Product Description
Potassium chlorate chemical formula for KClO ₃, colorless flaky crystal or white granular powder, taste salty and cold, strong oxidizer. Stable under normal temperature, above 400 ℃, decompose and release oxygen, and reducing agent, organic matter, combustible materials such as sulfur, phosphorus and metal powder mixed can form explosive mixture, rapid heating can be an explosion. Therefore, potassium chlorate is a kind of high sensitive exploding agent, such as mixed with certain impurities, sometimes even blow itself up under the sunlight. In concentrated sulfuric acid will explode. Can use with manganese dioxide as catalyst, under the condition of heating reaction oxygen. Composed of ions.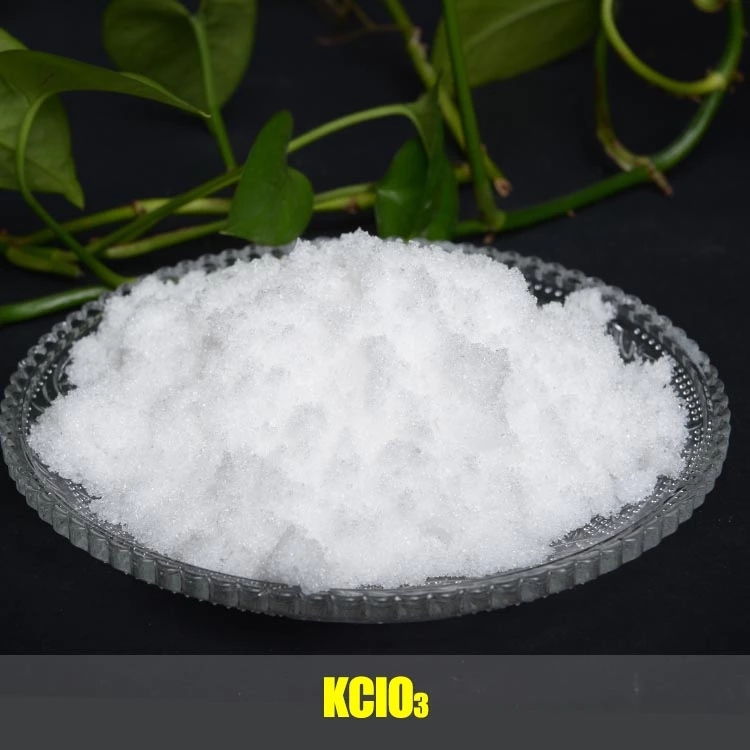 Potassium Chlorate Details:
CAS No.:3811-04-9
MF:KClO3
EINECS No.:223-289-7
Molar mass------122.55 g/mol
Density------2.34 g/cm3
Melting point------356
Boiling point------400
Solubility in wate------7.19 g/100 ml (20 )
Solubility:insoluble in acetone, liquid ammonia
Place of Origin:
China (Mainland)
Grade Standard:
Industrial Grade, Medicine Grade
Shipping: It should be covered during transportation. Guard against rain and damp. Shall not be transported mixed with the acid, sulfide, organics and easily oxidized substances.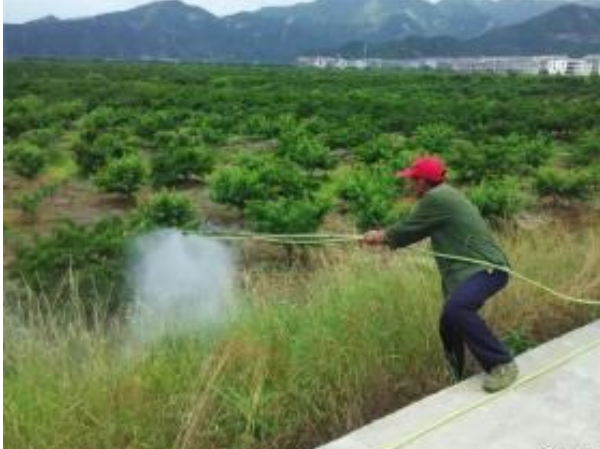 Company profile:
Rucheng Sanxin Electric Chemical limited Company is a Chemical Company mainly producing Chlorate series.The business teams are the committee members of China association of inorganic salt Chlorate salts branch,and the committee of experts,and Revisers of national standard for Chlorate. The business teams maintain good relations with many international potassium chlorate clients. Rucheng Sanxin Electric Chemical Limited Company is the only chlorate export-oriented company with export independently, and one of the most important and best services global potassium chlorate manufacturers with annual exporting over 10,000,000 dollars.