Product Description
DESCRIPTION
Other name: Chloric acid potassium salt
Appearance: white crystal or powder, Salty and cold, powerful oxidant
General characteristic: Potassium chlorate is a compound containing potassium, chlorine and oxygen atoms. It`s strong oxidant, thermal decomposition, impact explosion. It belongs to 5.1 hazardous chemical substances.
CAS No.: 3811-04-9
EINECS No.: 223-289-7
UN No.: 1485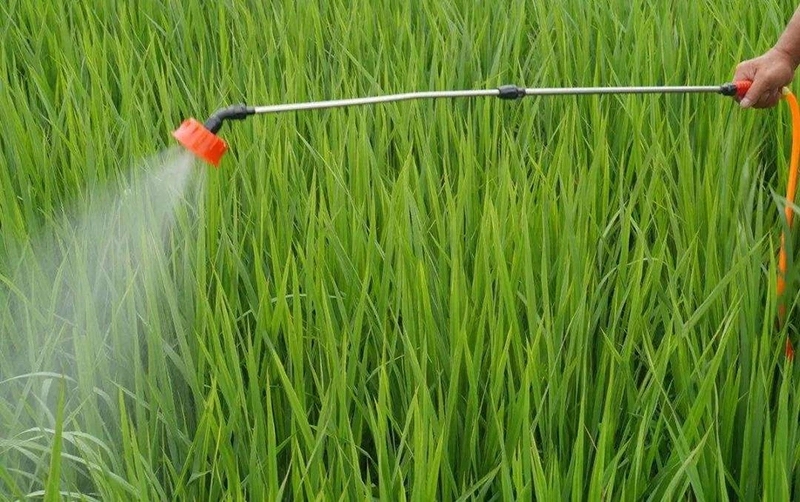 Applications:
Potassium chlorate is a compound containing potassium, chlorine and oxygen atoms, with the molecular formula KClO3. In its pure form, it is a white crystalline substance. It is the most common chlorate in industrial use. It is used
as an oxidizing agent,

to prepare oxygen,

as a disinfectant,

in safety matches,

in explosives and fireworks,

in cultivation, forcing the blossoming stage of the longan tree, causing it to produce fruit in warmer climates.
Company profile:
Rucheng Sanxin Electric Chemical limited Company is a Chemical Company mainly producing Chlorate series.The business teams are the committee members of China association of inorganic salt Chlorate salts branch,and the committee of experts,and Revisers of national standard for Chlorate. The business teams maintain good relations with many international potassium chlorate clients. Rucheng Sanxin Electric Chemical Limited Company is the only chlorate export-oriented company with export independently, and one of the most important and best services global potassium chlorate manufacturers with annual exporting over 10,000,000 dollars.
Our Services
1. Potassium chlorate free sample.
2. Factory price: we have our own chemical factory.
3. OEM are acceptable.
4. Prompt reply:any inquiries will be replied within 24 hours
5. We provide Commercial Invoice, Packing List, Bill of loading, COA , Health certificate and Origin certificate. If your markets have any special requirements, let us know.
6. Fast Delivery: we have good cooperation with many professional forwarders, We can send the products to you once you confirm the order.