Product Description
| | | | |
| --- | --- | --- | --- |
| Item | % | Premium grade | First grade |
| Potassium chlorate | % | ≥99.5 | ≥99.2 |
| Moisture | % | ≤0.05 | ≤0.10 |
| Water insoluble matter | % | ≤0.03 | ≤0.10 |
| Chloride( as Cl ) | % | ≤0.02 | ≤0.03 |
| Bromate( as BrO3) | % | ≤0.01 | ≤0.03 |
| Sulfate( as SO4) | % | ≤0.003 | ≤0.005 |
| Fe | % | ≤0.003 | ≤0.005 |
| Residue on screen ( 125 µm test screen ) | % | ≤0.5 | ≤1.0 |

Potassium Chlorate Details:
CAS No.:3811-04-9
MF:KClO3
EINECS No.:223-289-7
Molar mass------122.55 g/mol
Density------2.34 g/cm3
Melting point------356
Boiling point------400
Solubility in wate------7.19 g/100 ml (20 )
Solubility:insoluble in acetone, liquid ammonia
Place of Origin:
China (Mainland)
Grade Standard:
Industrial Grade, Medicine Grade
Potassium chlorate handling and storage

Potassium chlorate should keep in a tightly closed container, stored in a cool, dry, ventilated area. Protect against physical damage and moisture. Isolate from any source of heat or ignition. Avoid storage on wood floors. Separate from incompatibles, combustibles, organic or other readily oxidizable materials. Containers of this material may be hazardous when empty since they retain product residues (dust, solids); observe all warnings and precautions listed for the product.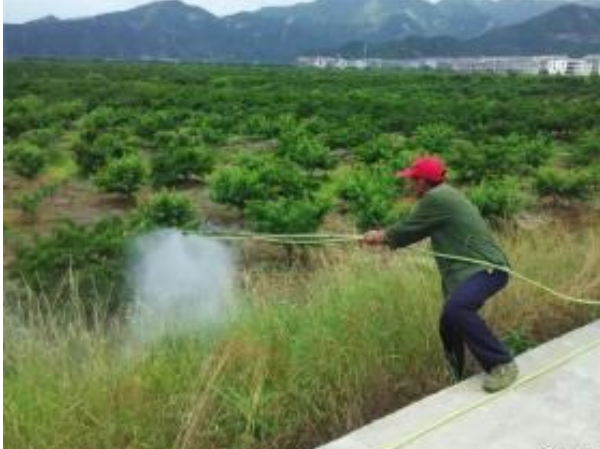 Company profile:
Rucheng Sanxin Electric Chemical limited Company is a Chemical Company mainly producing Chlorate series.The business teams are the committee members of China association of inorganic salt Chlorate salts branch,and the committee of experts,and Revisers of national standard for Chlorate. The business teams maintain good relations with many international potassium chlorate clients. Rucheng Sanxin Electric Chemical Limited Company is the only chlorate export-oriented company with export independently, and one of the most important and best services global potassium chlorate manufacturers with annual exporting over 10,000,000 dollars.