Product Description
Potassium chlorate is a compound containing potassium, chlorine and oxygen, with the chemical formula KClO3. In pure form, it is a white crystalline substance. It is the most common chlorate in industrial use, and is usually present in well-stocked laboratories.
Potassium Chlorate Details:
CAS No.:3811-04-9
MF:KClO3
EINECS No.:223-289-7
Molar mass------122.55 g/mol
Density------2.34 g/cm3
Melting point------356
Boiling point------400
Solubility in wate------7.19 g/100 ml (20 )
Solubility:insoluble in acetone, liquid ammonia
Place of Origin:
China (Mainland)
Grade Standard:
Industrial Grade, Medicine Grade
Potassium Chlorate Features:
Product Name: Potassium chlorate (Industrial Grade)
Synonyms: 223-289-7
CAS RN: 3811-04-9
EINECS: 223-289-7
Molecular Weight: 122.55
Molecular Formula: KClO3
UN: 1485
Properties: Potassium chlorate is a strong oxidant.
Application: Its major use is in the manufacture of match, agricultures, medicine It is also a raw material for the production of potassium perchlorate.

Shipping: It should be covered during transportation. Guard against rain and damp. Shall not be transported mixed with the acid, sulfide, organics and easily oxidized substances.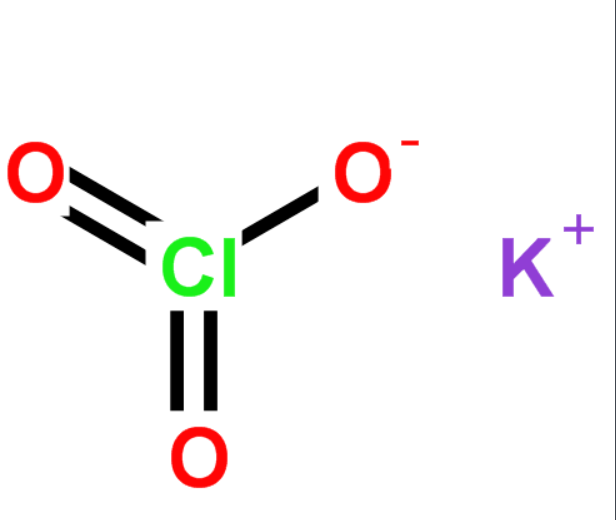 Company profile:
Rucheng Sanxin Electric Chemical limited Company is a Chemical Company mainly producing Chlorate series.The business teams are the committee members of China association of inorganic salt Chlorate salts branch,and the committee of experts,and Revisers of national standard for Chlorate. The business teams maintain good relations with many international potassium chlorate clients. Rucheng Sanxin Electric Chemical Limited Company is the only chlorate export-oriented company with export independently, and one of the most important and best services global potassium chlorate manufacturers with annual exporting over 10,000,000 dollars.